im Andy and I own an RS clio, im an active member over at cliosport.
I design and machine aluminium foot rests and pedals for cars, mainly clio but ive done others as well.
ive had a request for some twingo foot rests so am here to see if there is any interest.
ill only be doing like two different design options, not loads of different ones.
foot rests will be machined from 6082 probably 2mm thick aluminium.
holes will be 8mm though holes, art work will be engraves.
prices per foot rest is likely to be around £15 each.
current designs ive been working on, im happy to alter or start a new design as the majority want.
here are some photos of other bits ive done to give you an idea of what they will look like
clio 182, complete custom set of pedals and new foot rest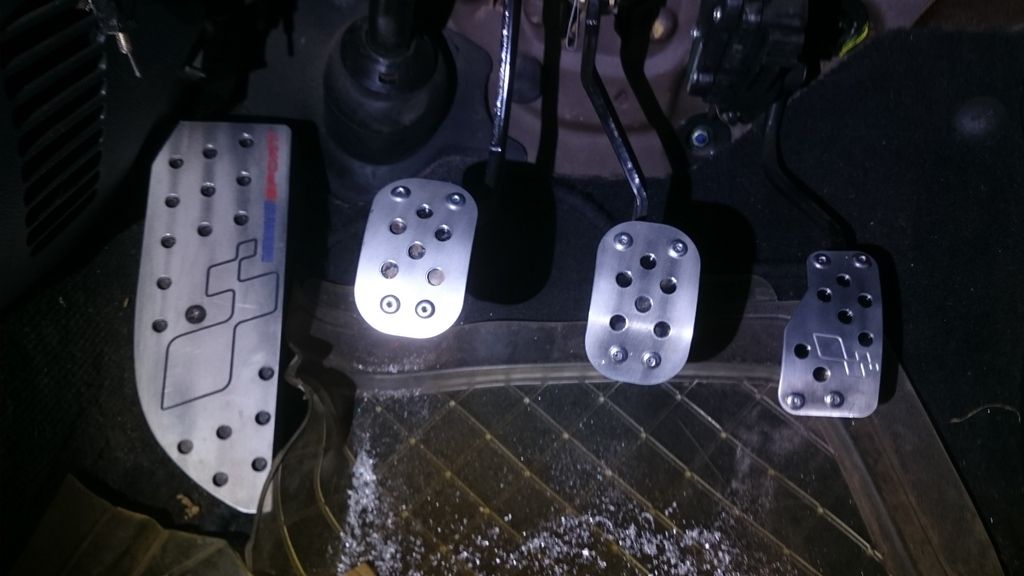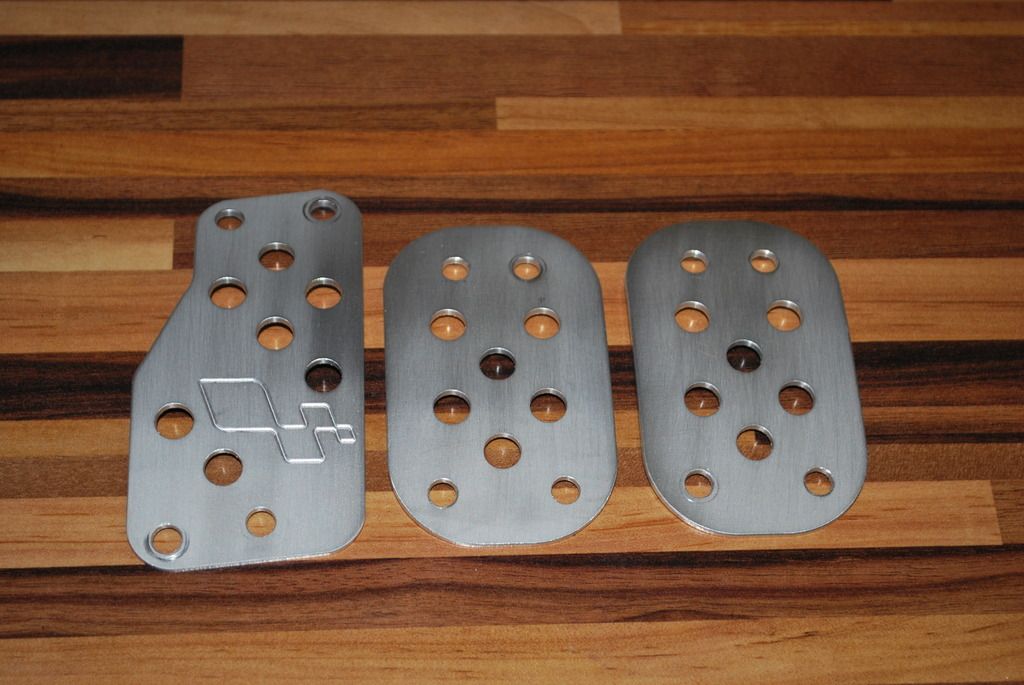 clio sport heel and toe pedal
clio sport foot rest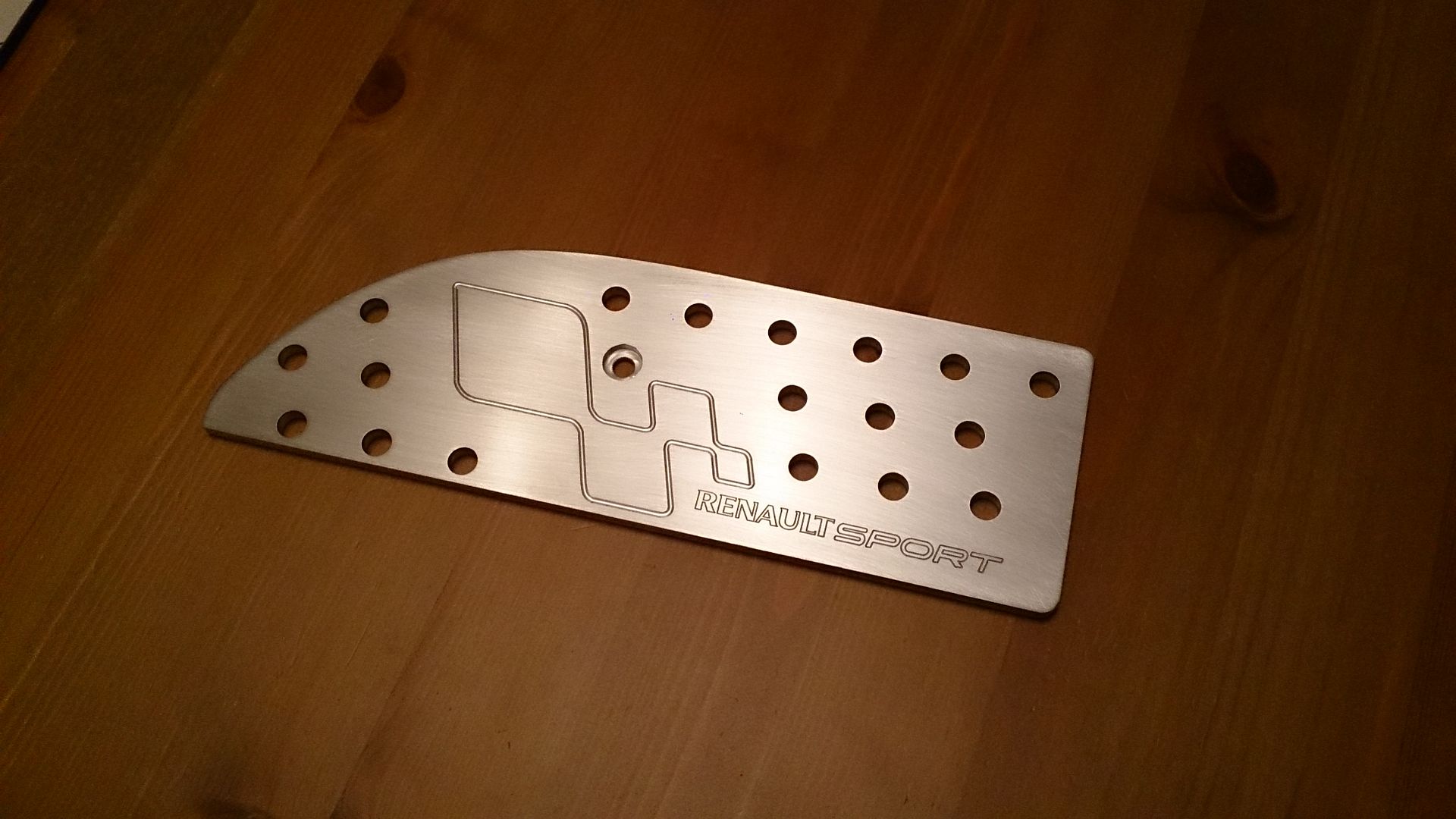 kia 2014 sportage complete pedal set and foot rest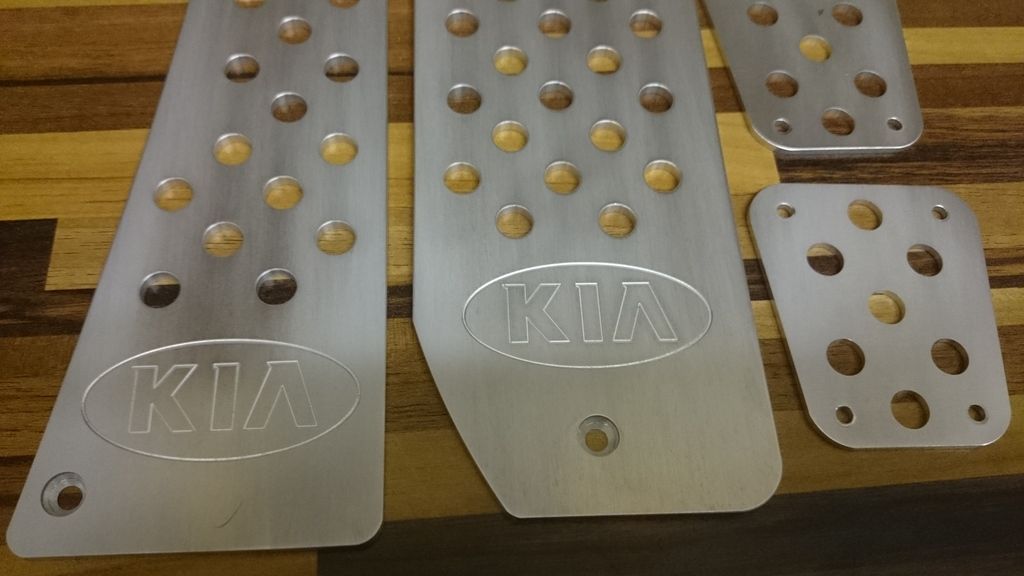 megane complete pedal set and foot rest